The All-in-One Software for Employee Surveys and People Analytics
With functionHR you create a positive employee experience, increase job satisfaction and reduce churn and absenteeism.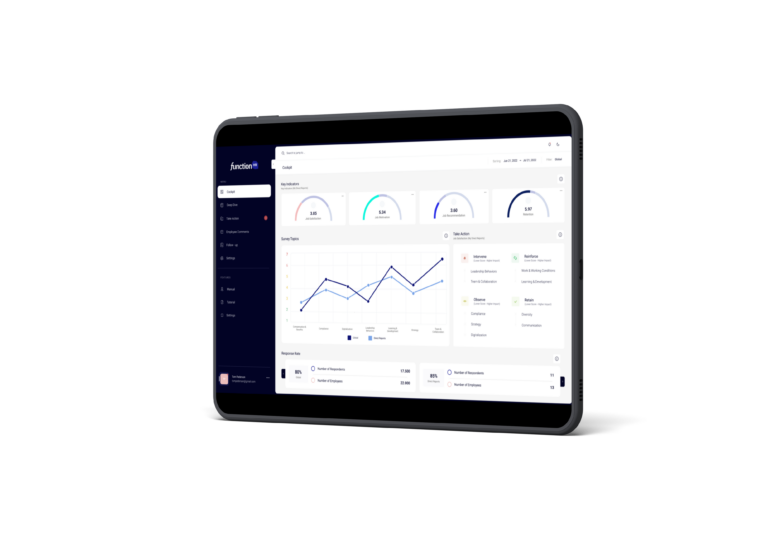 Smart surveys and analytics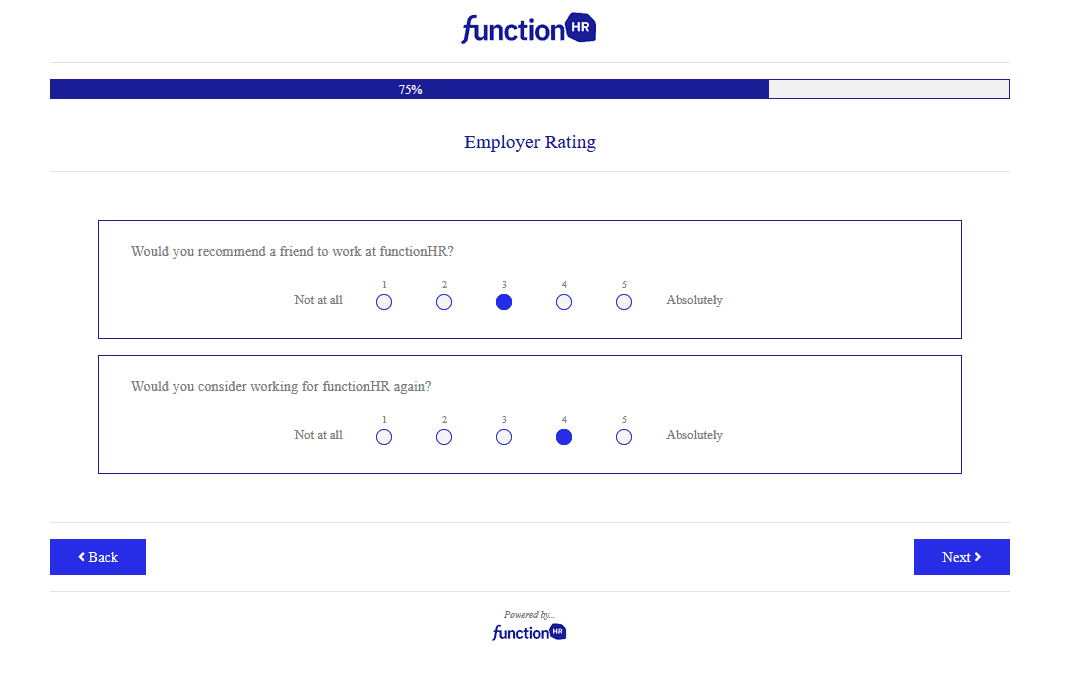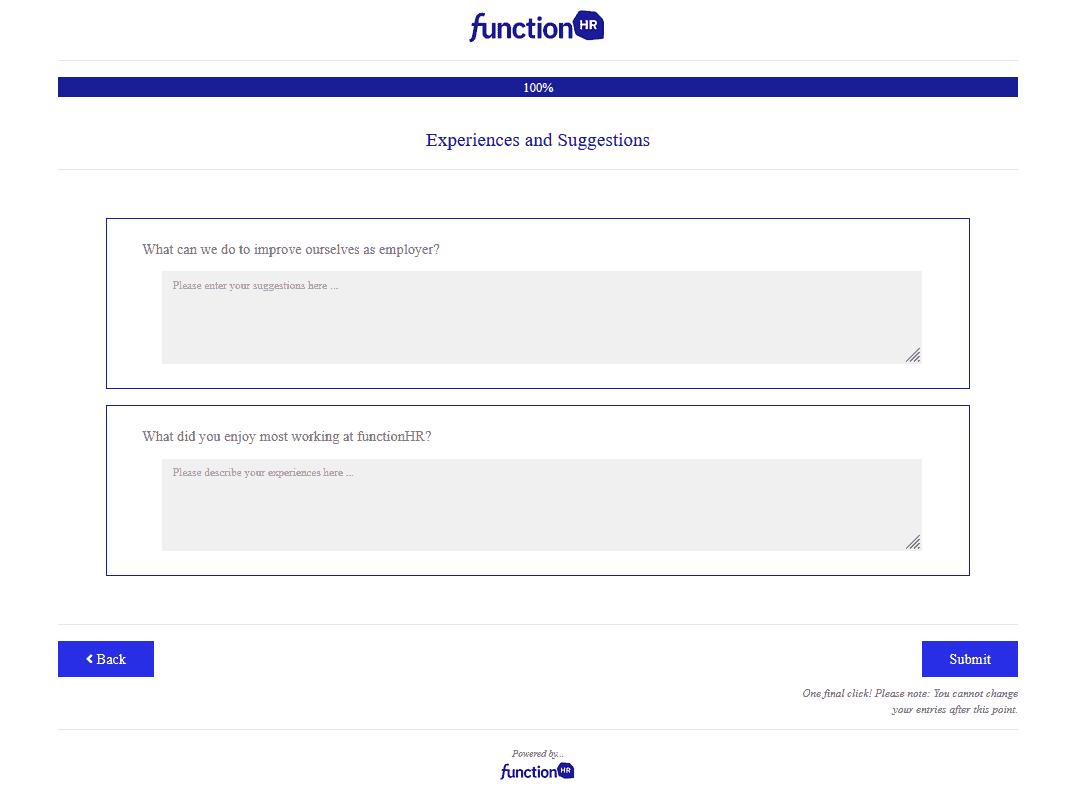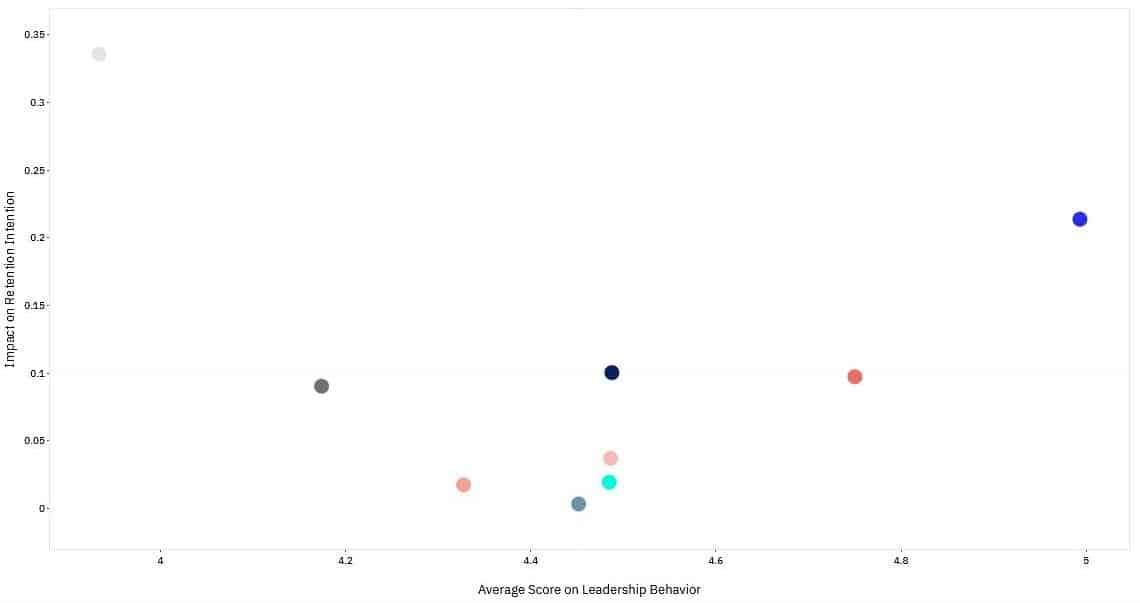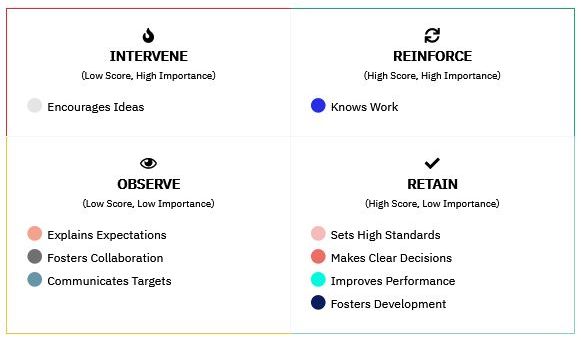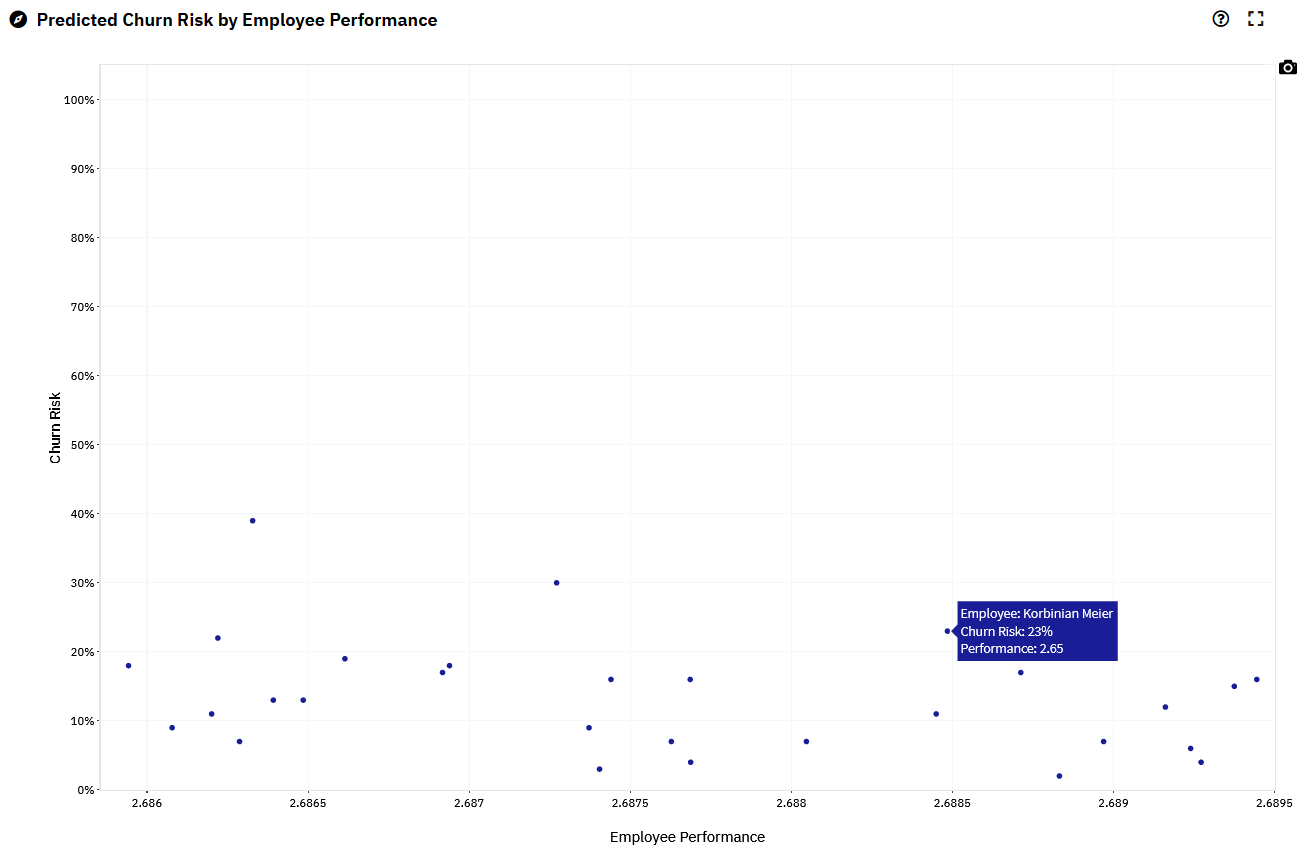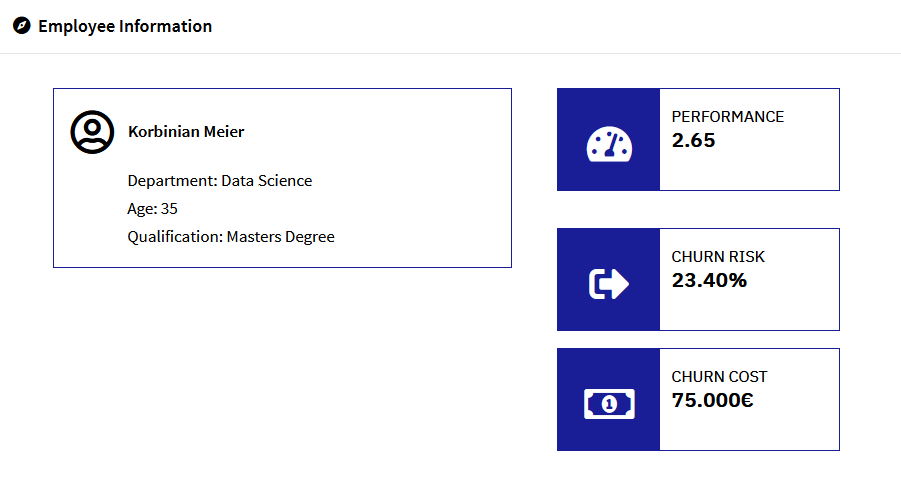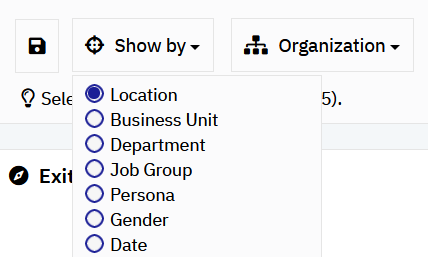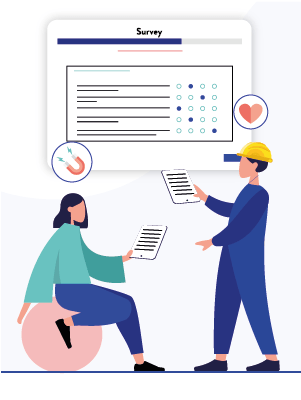 Gain relevant survey data as well as honest feedback with modern employee surveys.
Leverage cutting-edge analytics to benefit from better insights for various stakeholders.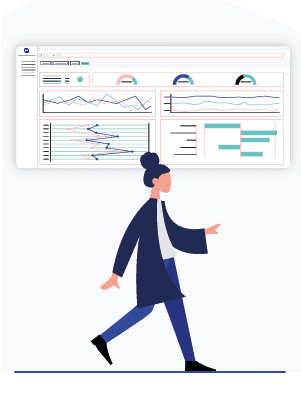 Create lasting business-value with data-based follow-up processes.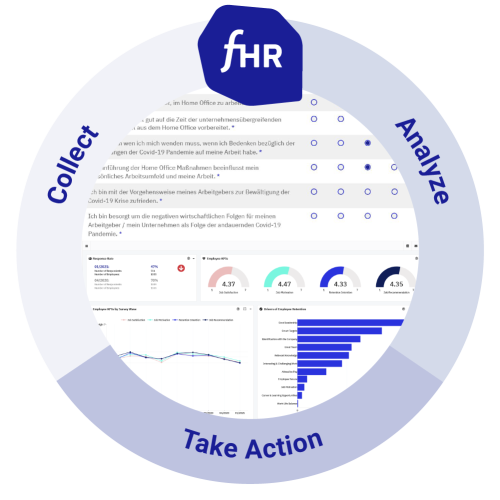 Everyone participates in change
We have re-invented employee surveys for you. Benefit from our award-winning software solution with the power to effectively enhance the employee experience in your company – centrally managed as part of the HR development process as well as individually by each manager.
What our customers say about us
With functionHR, we gain deep insights into the work experiences of our employees. The platform enables us to conduct digital surveys among our blue collar employees as well, where we have achieved very high response rates. The analytics platform allows us to interactively analyze and communicate the results, and to derive action plans that are tailored to our needs.
Birk Alwes
Head of HR, HAI Group
With functionHR, we can continuously collect feedback from our employees and gain valuable insights from it. We particularly appreciate the broad range of applications along the employee journey and the intelligent data analyses. This means we always have our KPIs in view and receive recommendations for action on how to improve the work experience of our employees.
Florian Schubert
former Head of HR IT & People Analytics, HDI
The analytics platform takes the reporting for our trainee awards to a new level. It enables us to communicate the results to our target groups in an appealing and targeted way. The results can be analyzed in depth and exported in individualized reports.
Christoph Jost
CEO, Absolventa
functionHR helped us a lot with the conception of our HR KPI Cockpit. The knowledge mix of HR processes, IT, data science and data protection makes functionHR the perfect partner for people analytics implementation.
Anna Trunk
HR Strategy/Innovation, Audi AG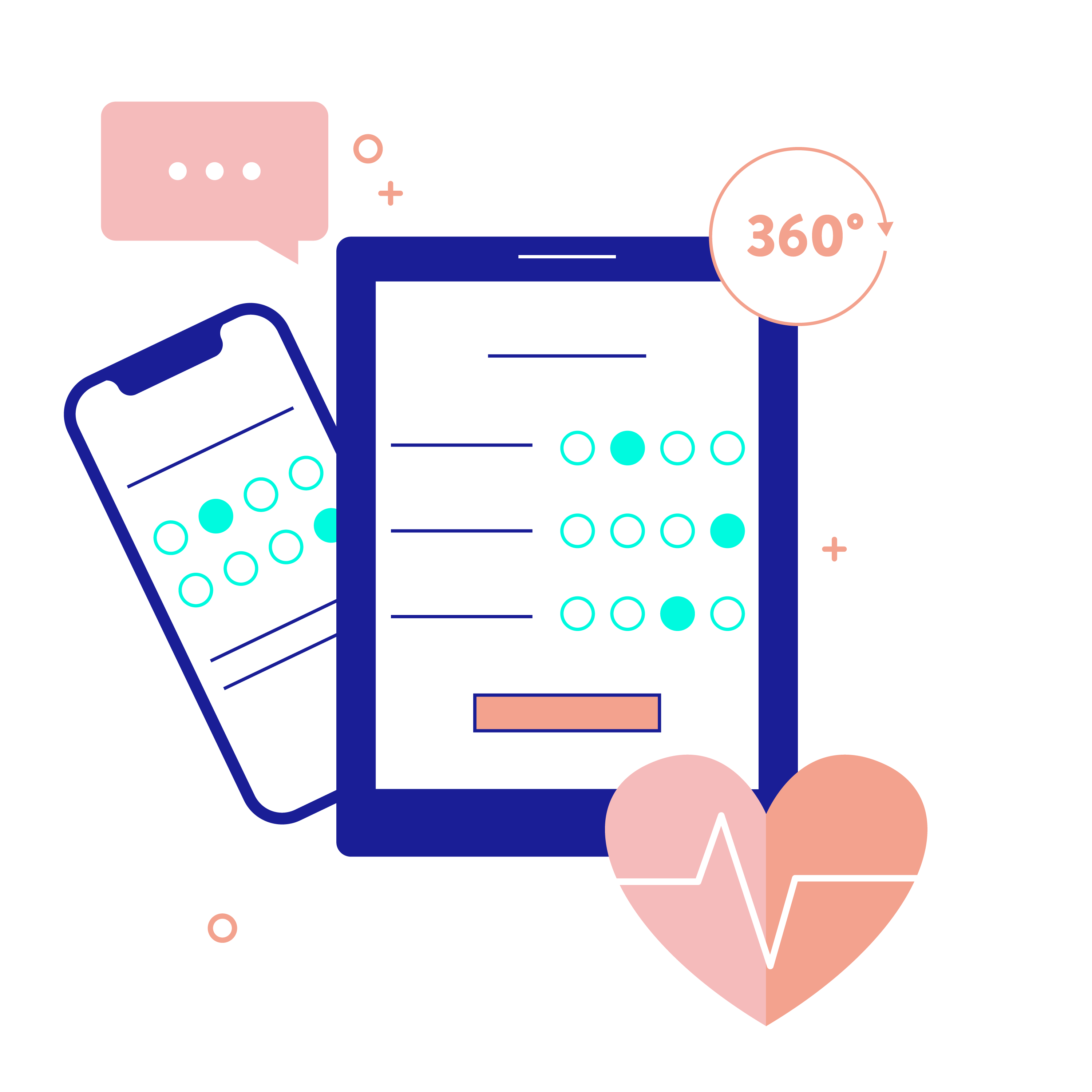 fHR Survey Platform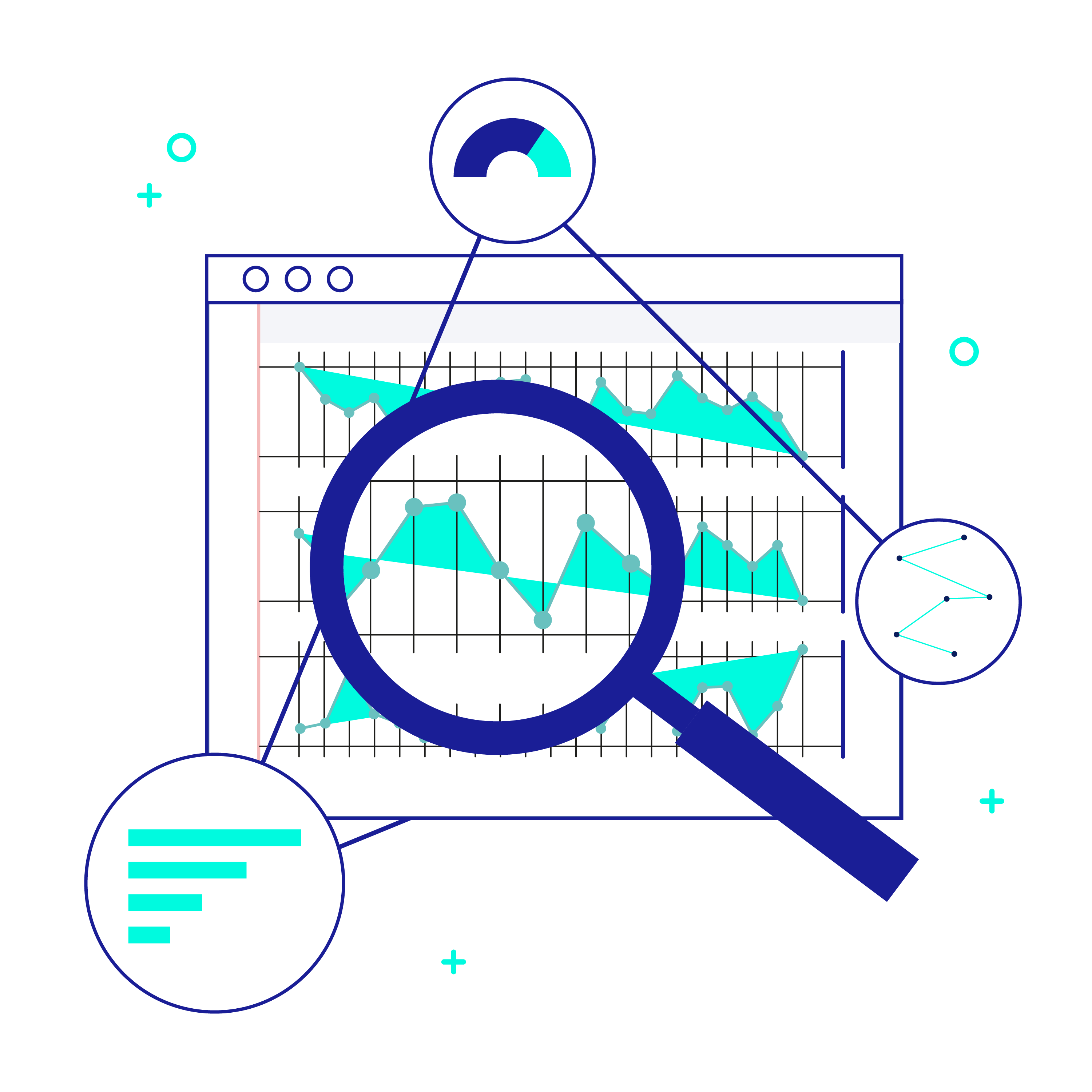 fHR Analytics Platform
Would you also like to benefit from surveys and people analytics?
Contact us for a chat about it!