Beteiligen Sie Ihre Mitarbeiter:innen erfolgreich am Change-Management in Ihrem Unternehmen​
Successfully involve your employees in change processes
Get your employees involved in the future development of your company with our change experience surveys. Create a more pleasant work culture and retain your employees by monitoring your change projects effectively.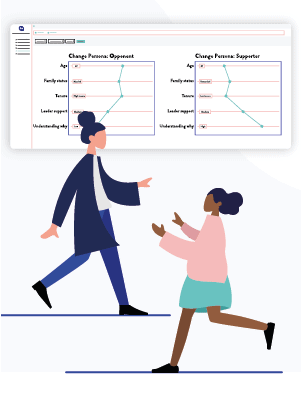 These are your advantages of Change Monitoring with functionHR:
Collect employee feedback on ongoing change processes in your company with specific change surveys

Evaluate all answers, remove obstacles and implement recommendations for action immediately
Keep track of the success of your project with detailed change monitoring at all times
Implement changes in such a way that every part of your company benefits
Benefit from happier employees and more successful change management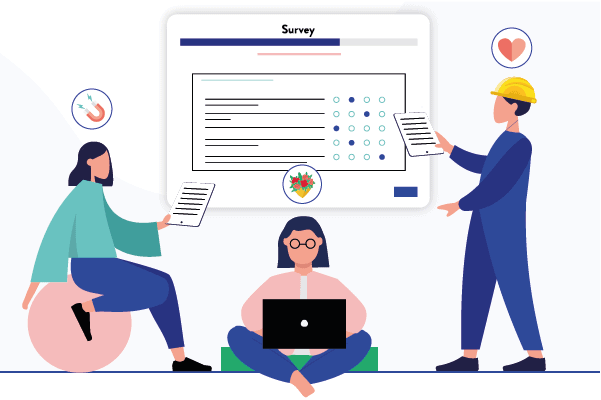 Make the employee voice count
Use ready-to-use surveys to engage the most important component of your organization in a change process – your employees. This gives you an additional, valuable perspective and you benefit from a more motivated team that feels like they are finally being heard.
Surveys on various forms of change and transformation processes

Automatically sent to all employees

Automated evaluation and analysis of the responses in an interactive dashboard
Automated data analytics for deeper insights
An interactive dashboard gives you valuable insights into the ideas and preferences of your employees. Consider this feedback in your change management initiatives. Automated data analysis uses artificial intelligence to identify the changes your employees want most. Involve the entire team in designing your company and creating positive change.
Identify your employees' desires and ideas for change

Use filters to break down the results to specific employee groups and gain more detailed insights into the experiences of your employees

Receive targeted recommendations for action and understand which changes are particularly important for your employees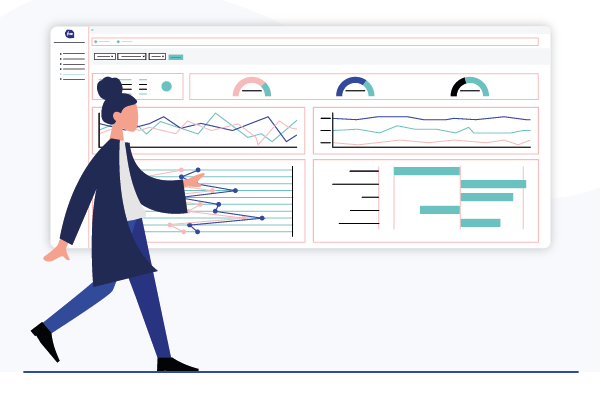 Fully automated process in one tool
The evaluation of surveys often takes longer than expected. With functionHR, surveys, analyses, and the generation of recommendations for action are fully automated. It is designed to provide you with valuable insights in the shortest possible time, which will actively help you to implement changes. In addition, you can track the progress of your change project in your dashboard.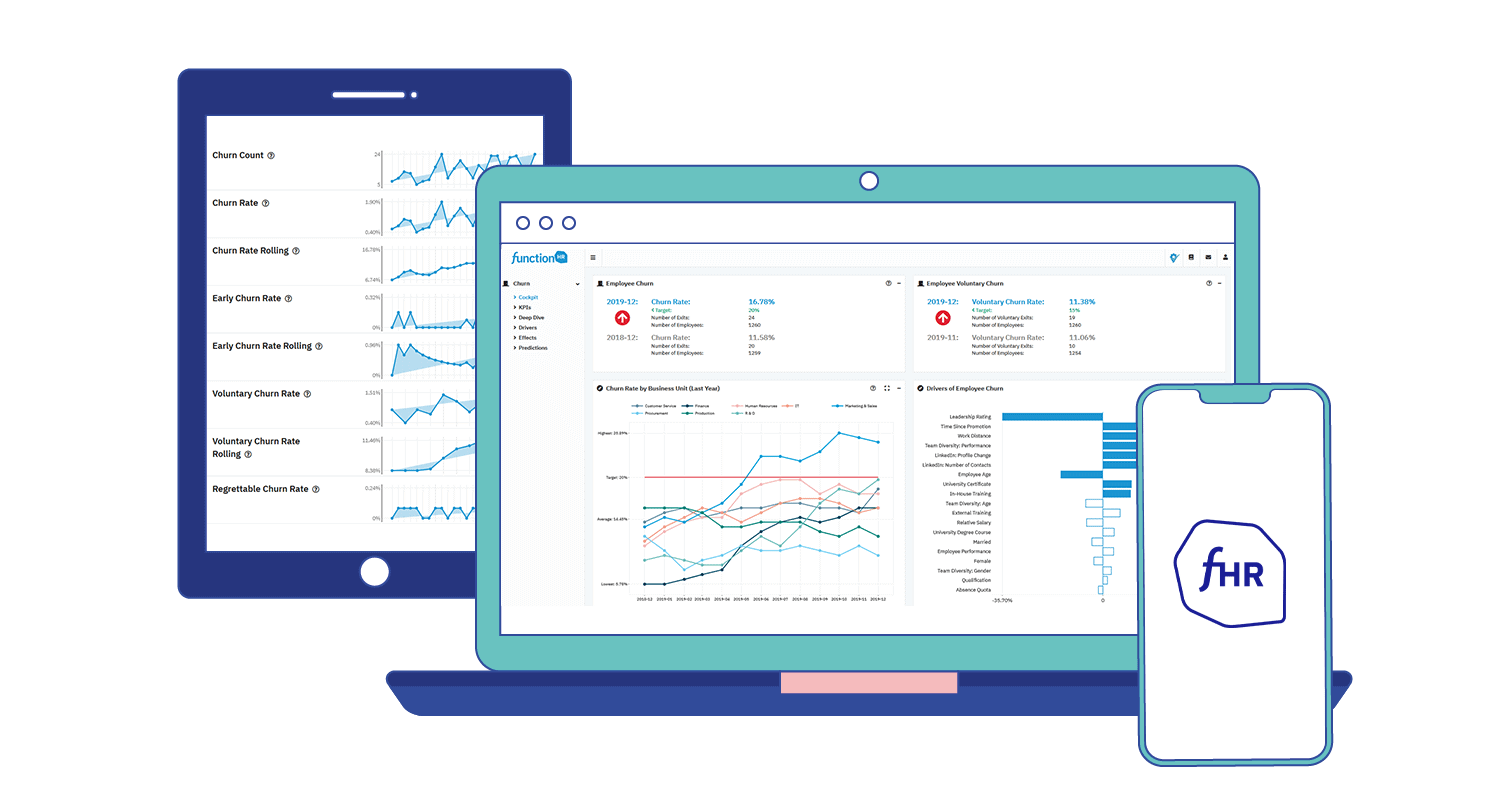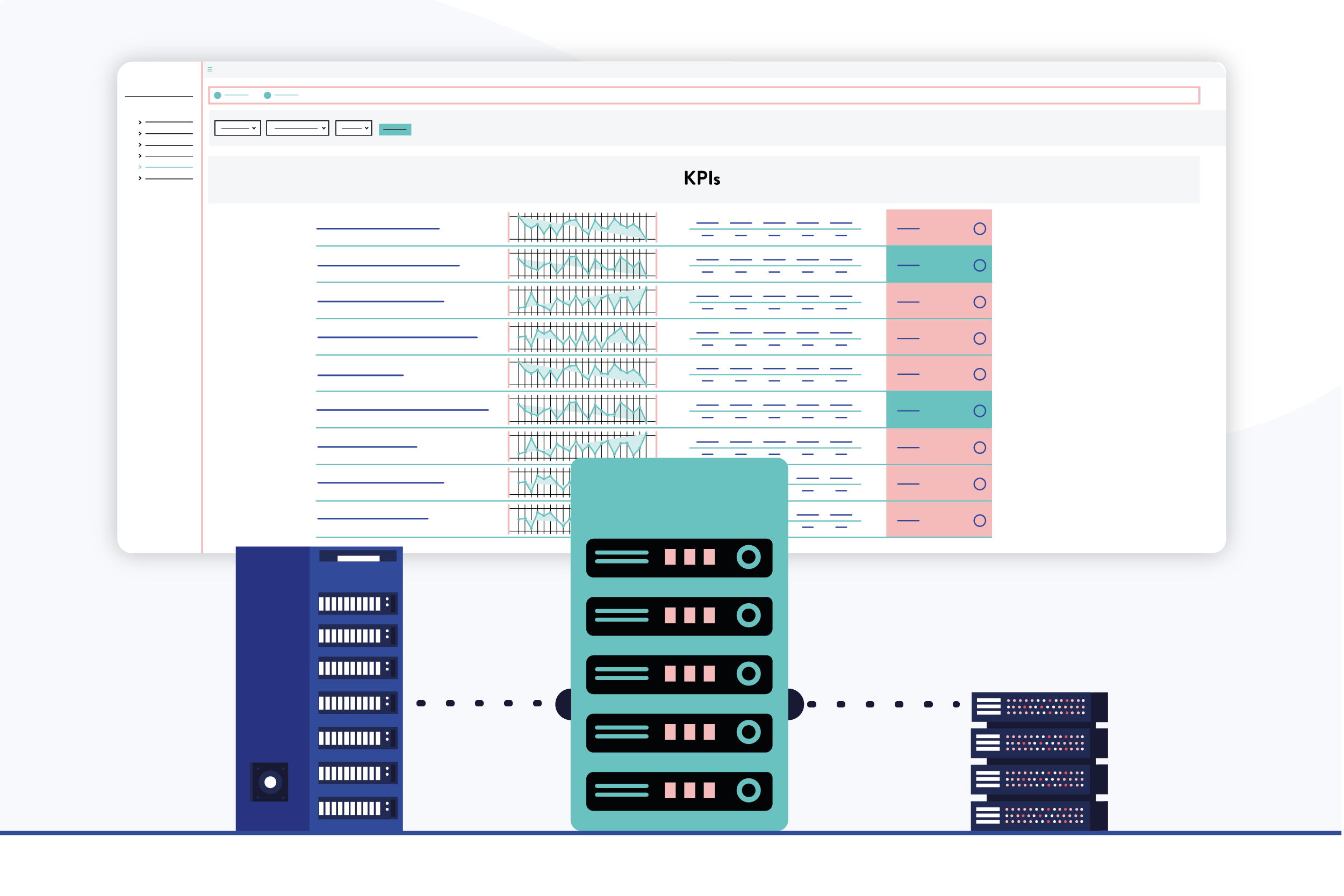 The integration of functionHR into your existing infrastructure is intuitive. Due to the high degree of automation, you do not have to actively deal with the technical aspects of the software. Additional your customer success manager will take care of everything for you.
After the initial setup, you can fully focus on generating valuable insights and taking approriate actions.
Take your change management to the next level
Schedule a free demo now and discuss your goals directly with our customer support. Learn how to implement changes in your company more successfully in the long term - and involve your employees in the process.
Das sagen Kunden über die Exit-Befragungen von functionHR:
"Mit functionHR haben wir unsere Austrittsbefragungen erfolgreich digitalisiert. Dabei können wir auch unsere wichtigen Blue-Collar Mitarbeiter:innen erreichen. Das mitgelieferte Dashboard ermöglicht uns, die Austrittsgründe zu verstehen und gezielte Verbesserungen an den erforderlichen Stellen einzuleiten. Dadurch ist unsere Fluktuation in kurzer Zeit deutlich gesunken."