KPI Sparring
In close coordination with you, we develop a tailor-made HR KPI system for your company.
Data Discovery
In a first step, we review your systems and data and identify which business problems you can already address with People Analytics.
Workshops
With an interactive approach, we introduce you to the use of People Analytics, our dashboard and the methods of analysis we use.
End-to-end Implementation
We support you in the different steps of your People Analytics implementation - from the collection of adequate data, data integration, data quality validation, selection and implementation of appropriate analytical methods, development of interactive dashboards all the way to the identification, implementation and evaluation of data-based actions taken.
Why is functionHR the right choice for your people analytics project?
HR and People Analytics are our passion. We have carried out numerous projects – both in industry and in a scientific context – in various sectors and countries.
We take a lean, implementation-oriented approach to ensure that your project can be efficiently and successfully put into practice.
Our user-centric, pragmatic approach ensures that your people analytics project is set up for success. From conception to implementation.
Are you looking for a skilled partner for your people analytics project?
Discuss your questions and idea with one of the functioneers!
Talk to our expert Dr. Julian Huff to find out more about our consulting services and ask any open questions.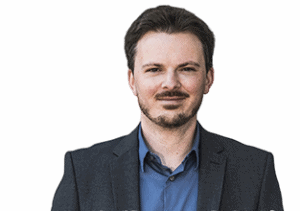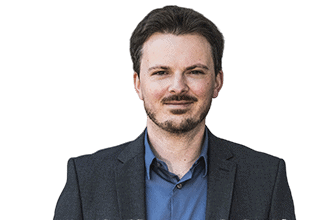 Dr. Julian Huff
functionHR GmbH
Lothringer Straße 7
81667 München
Tel.: +49 (0)89 – 72 48 49 00
E-Mail: call@functionhr.de