Candidate Experience Surveys
Optimize the candidate experience with surveys and analytics
Set yourself apart from the competition with your application process. With our candidate experience surveys, you will learn how to optimize your application process and enhance job acceptance rates.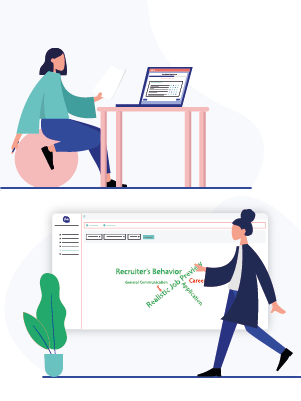 This is how you benefit from our Candidate Experience Surveys:
Collect feedback with automated surveys and targeted data analytics

Identify hot spots in your application process via an interactive dashboard

Get recommendations for action to help you optimize your application process

Improve the candidate experience and increase job acceptance rates

Differentiate your application process from competitors and thereby convince sought-after talents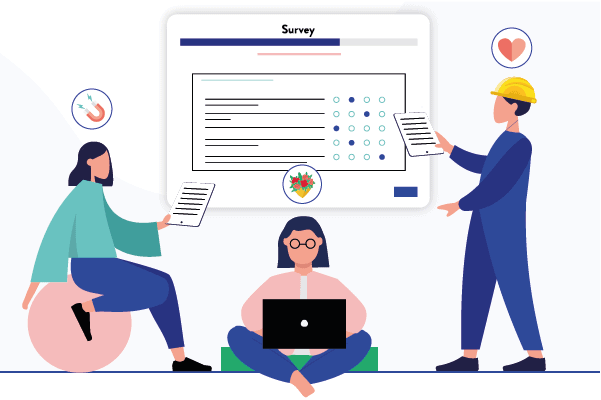 Make sure applicants love your recruiting process
Use insights from Candidate Experience Surveys to understand the needs of your applicants and tailor your recruiting process accordingly. With digital surveys and integrated data analytics, you can automatically gather insights into what your candidates expect in the application process and where you can differentiate yourself from competitors.
Honest answers thanks to complete anonymity

Automatic invitation dispatch after completion of the application process

Multilingual and usable on all devices
Advanced data analysis for deep insights into your application processes
Analyze the responses of your applicants via an interactive dashboard. In addition, you receive recommendations for action based on artificial intelligence that help you optimize your application process. This makes it easier for you to excite applicants about working for your company and ultimaltely increase your job acceptance rate.
Identify weaknesses in your application process and reduce the number of dropouts

Gain detailed insights into how different applicant groups apply to your company

Easily integrate all key performance indicators and recommendations for action into your HR reporting cycles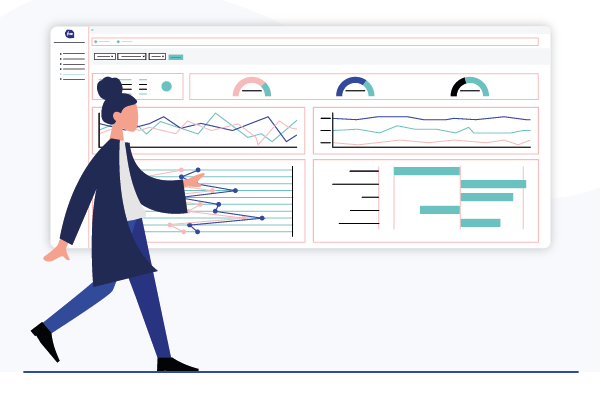 Fast-track from feedback to action plans
No more complex data analysis without real added value. We make sure that your company can benefit from our software at all levels.
With functionHR, you can determine different user groups and role-specifc access to the survey data and analysis. With custom dashboards every user has access to area-specific insights, can monitor KPIs and identify important drivers to improve the candidate experience. Create target-oriented action plans and take your recruiting process to the next level.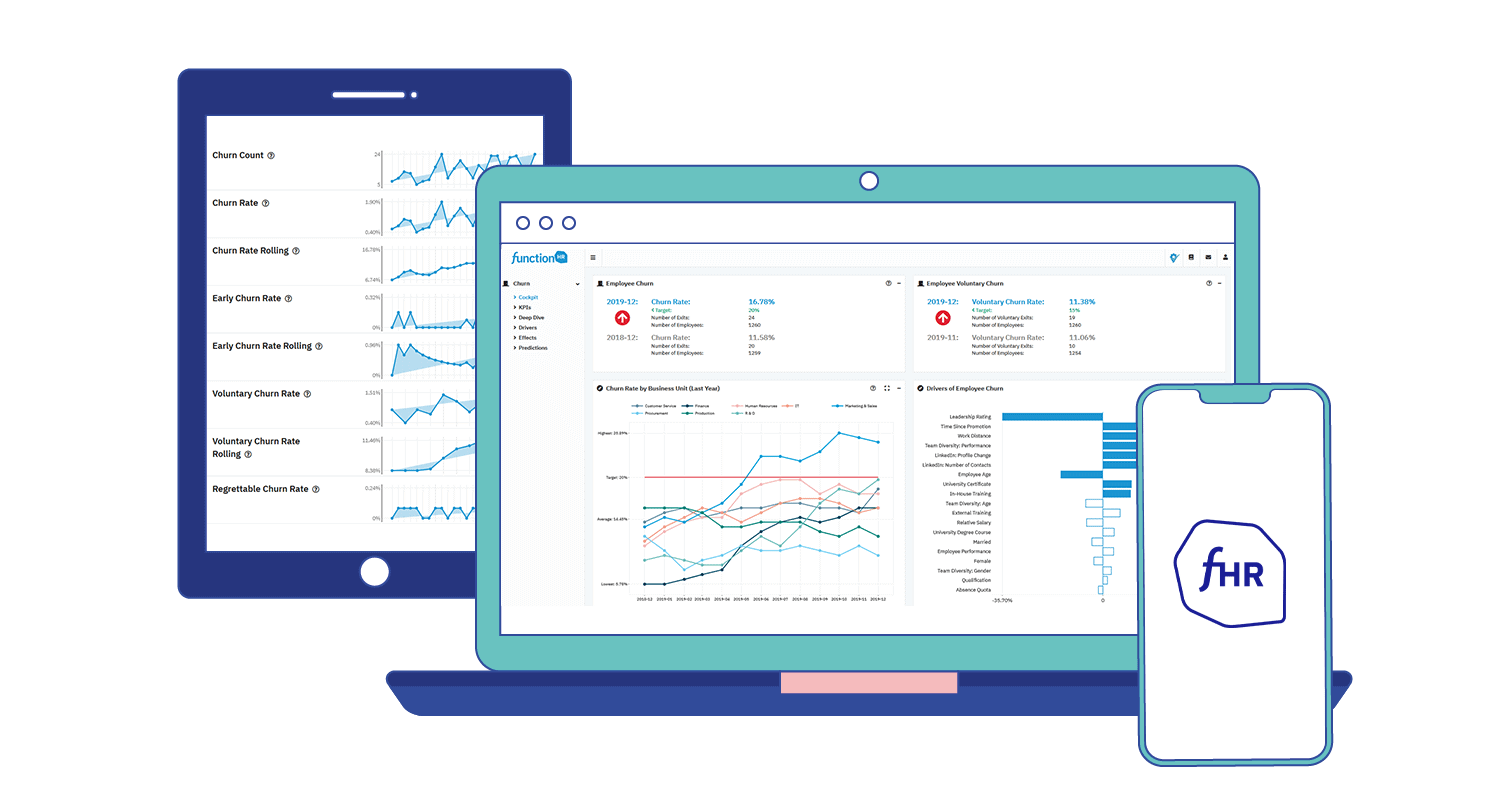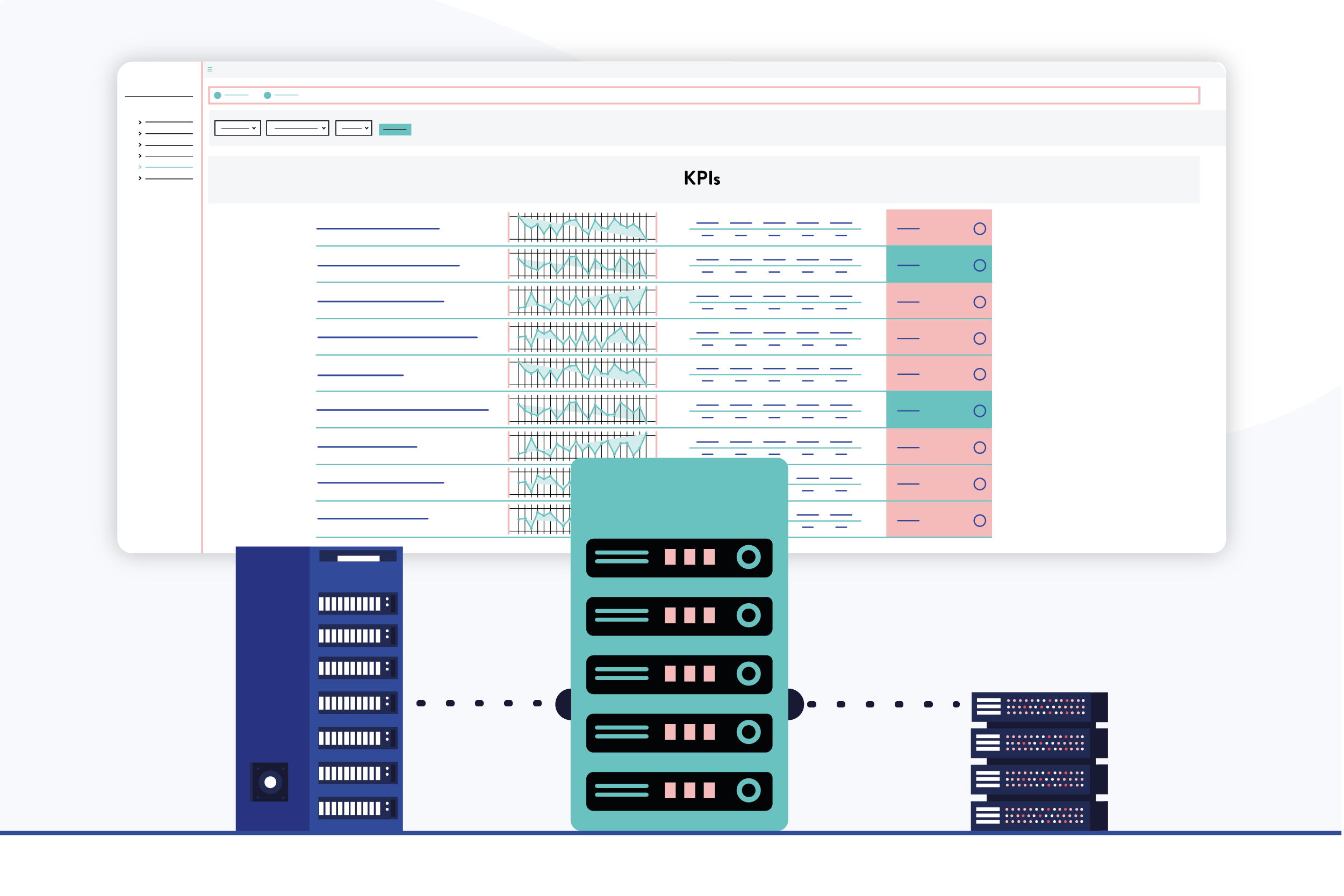 Kickstart your Candidate Experience Surveys
The integration of functionHR is extremely easy and quick. Every step of the process is fully automated – from the execution of the survey to the analysis and the communication of results. Integrate KPIs and the generated insights in your existing HR Reporting.

functionHR takes care of the entire process for you, so that you can focus on creating best practices for your company.
You want to improve your application process?
Schedule a free demo now and discuss your goals directly with our customer success team. Soon you will be able to turn more talents into employees.
What customers say about functionHR's Candidate Experience Surveys:
"functionHR's candidate experience surveys help us optimize our application process for different target groups. The dashboard that comes with it allows us to specifically target and tailor the candidate experience. This creates satisfied applicants who are more likely to choose our company, giving us a valuable advantage in the competition for talent."