Useful benchmarks for successful HR management
Our mission at functionHR is to understand and improve the work experience in companies. This is because the experiences employees have at work are important sources of motivation and innovation.
As part of this mission, we continuously collect representative benchmarks on KPIs and topics in HR management.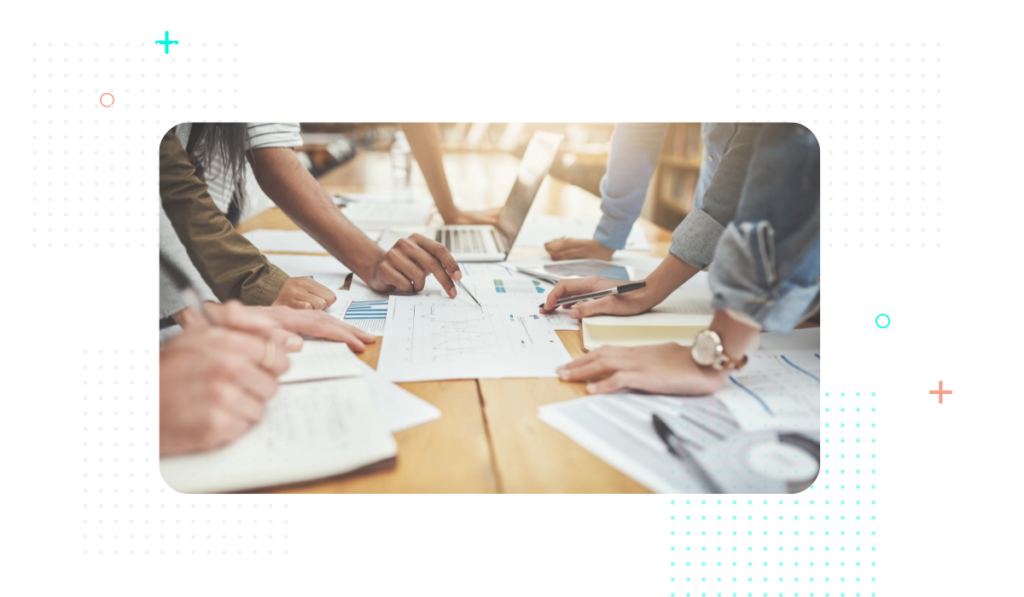 Key facts about the latest HR study
Representative insights are obtained via an international survey panel
Employees worldwide are surveyed between May and September 2022
Extensive demographic background information is gathered, e. g. on industries, company sizes, job groups and tenure
Special focus lies on differences in the experiences of employees in the blue- and white-collar sector
As part of the study, we look at four areas that are of particular relevance to the HR world. We provide insights into critical issues and KPIs. These include employee satisfaction, leadership quality, employee retention and turnover, as well as work design.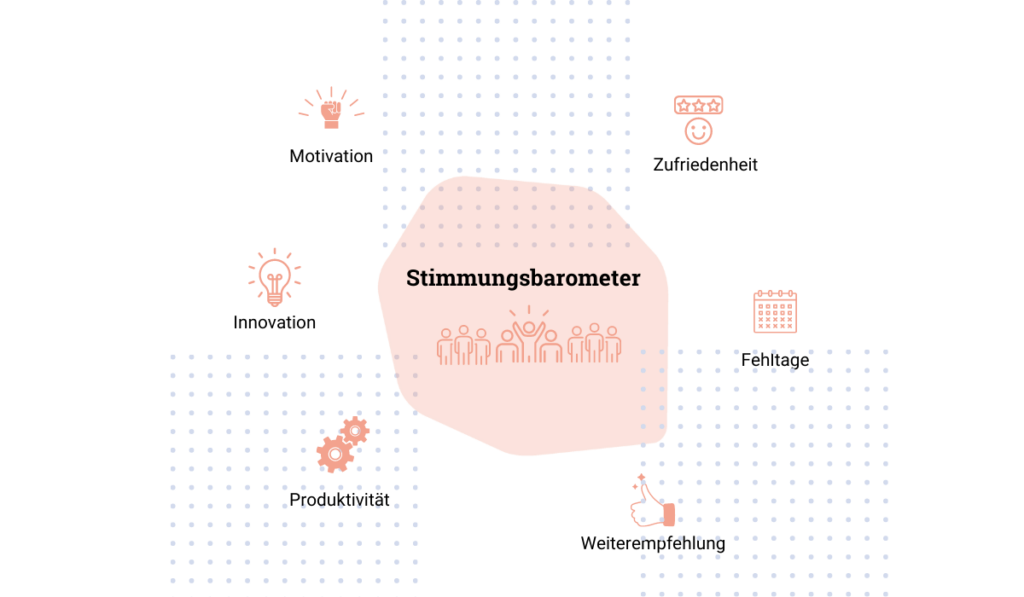 How are the employees doing?
The first part of our HR study is about the situation of the employees, e. g.:
How satisfied and how motivated are they?
How productive and innovative?
How often are they absent due to illness and how often do they come to work despite illness?
Would they recommend their employer to others?
We found out, for example, that in Germany only about one in five employees is completely satisfied with the work in their company. How satisfied are your employees?
How do the managers behave?
Managers have a particular influence on the success of a company. This is because important strategic directions are communicated and implemented through them. That is why the second part of the HR study focuses on leadership.
Which beneficial and which harmful behaviors do managers display most frequently?
How satisfied are employees with their managers?
We found out, for example, that German employees are twice as likely to observe constructive as harmful behaviors in their managers.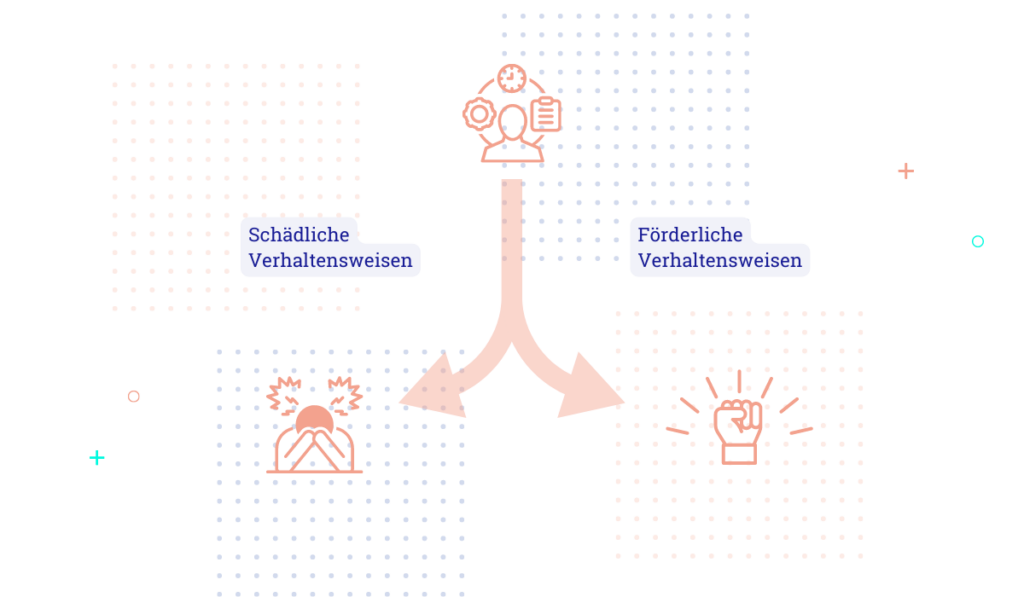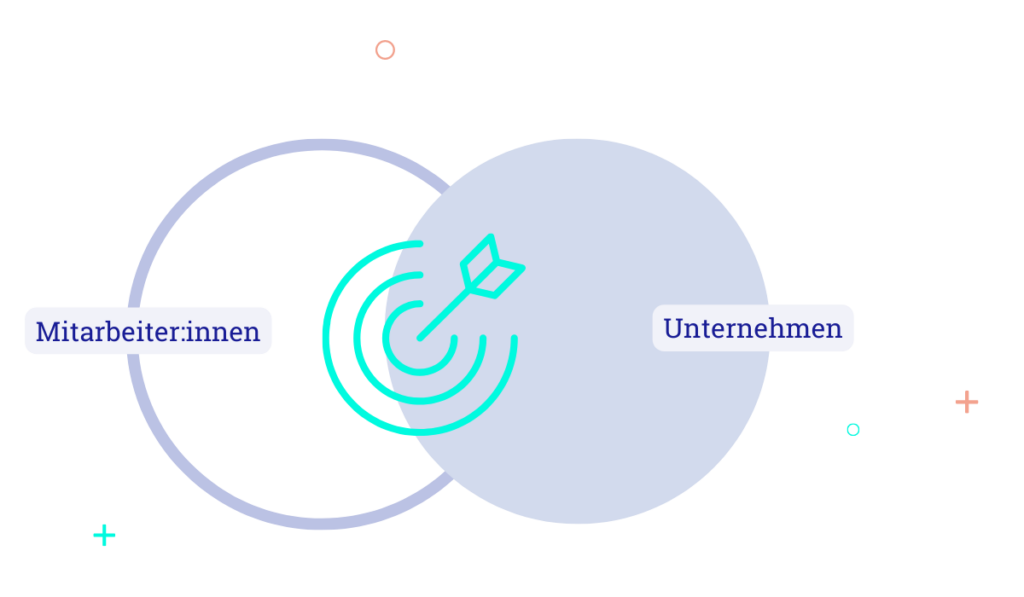 How is work perceived in companies with all its facets?
In the third part of our HR study, we look at the work itself and everything that goes with it.
How much do employees agree with the goals and values of their company?
How satisfied are they with their tasks?
Do they receive the necessary support and equipment?
When, where and how do they want to work in the future?
We have found, for example, that in Germany satisfaction with opportunities for further training is about 15% higher in the white-collar sector than in the blue-collar sector.
What factors lead to retention or termination?
The fourth and final part of the HR study is designed to find out which factors cause employees to stay or leave. Particular attention is paid to differences between different employee groups.
Are employees in the blue-collar sector induced to quit by the same or different conditions than those in the white-collar sector?
Are there factors that have a particularly strong effect?
We have found, for example, that a good team climate is the strongest reason for German employees to stay with the company, regardless of whether they work in the blue or white collar sector.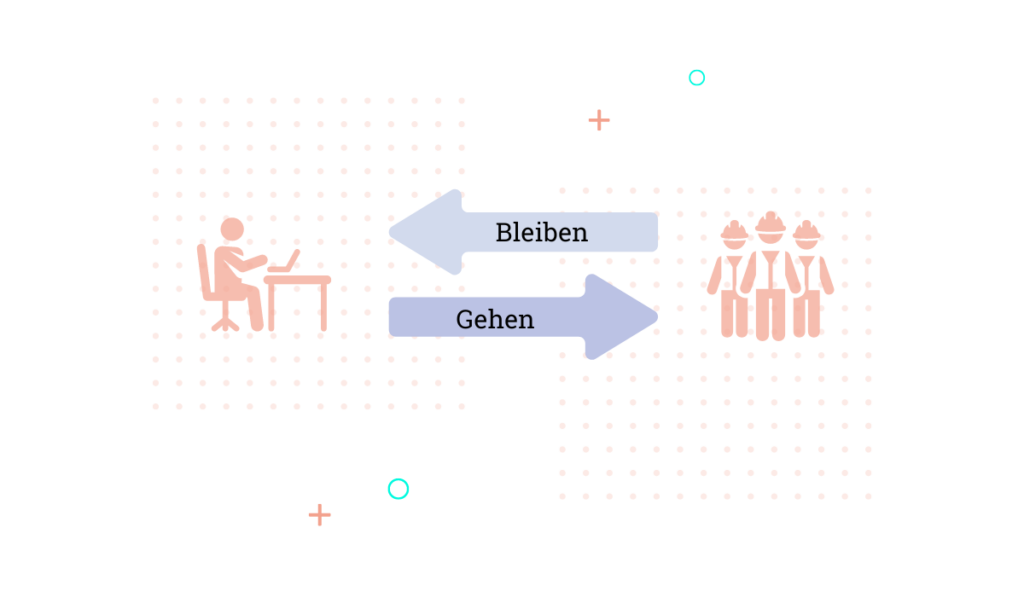 External vs. internal Benchmarks
External benchmarks, such as those from our HR study, can provide some orientation on best practices in HR. However, due to their generic nature, they are only limitedly applicable to your company with its individual culture and working style.
We therefore strongly recommend that you also collect so-called internal benchmarks. These record the development of key figures and processes over time and compare different parts of the company with each other. Since internal benchmarks aim at improvement from within, they are perfectly tailored to the needs of your company.
We are happy to support you in the implementation of internal benchmarks!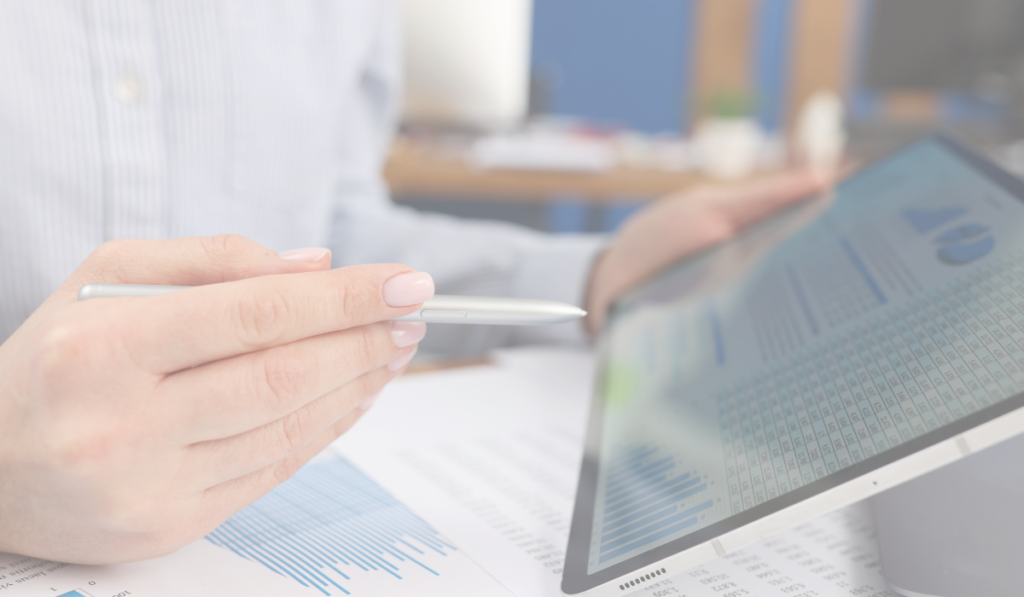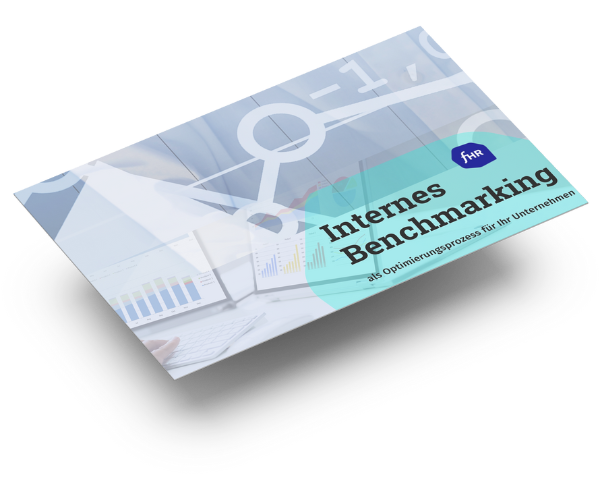 Whitepaper: Internal Benchmarking in HR
Discover yourself why internal benchmarking is the ultimate discipline for HR. This guide provides you with all relevant information as an introduction to the topic:
Definition of internal benchmarks
Process for implementation and approach
Advantages of internal benchmarks
Examples for the application of internal benchmarks
Helpful articles on the subject of benchmarking