Analysieren Sie Ihr Recruiting für eine erfolgreichere Mitarbeitergewinnung​
Analyze your recruiting for more successful employee acquisition
Attract the best talent to your company. Use Recruiting Analytics to optimize your recruitment processes and to fill vacancies with your desired candidates in a more reliable way.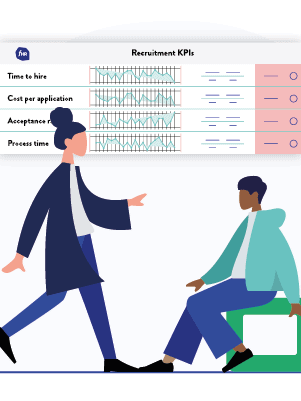 Your benefits with the Recruiting Analytics Tool by functionHR:
Analyze your existing recruiting data and establish a set of recruiting KPIs to gain valuable insights

Identify issues that are making your recruiting process inefficient

Get valuable recommendations for action to eliminate problems in your recruiting process

Benefit from more efficient recruiting that helps you secure the best talent

Establish continuous optimization of your recruiting process to avoid problems from the get-go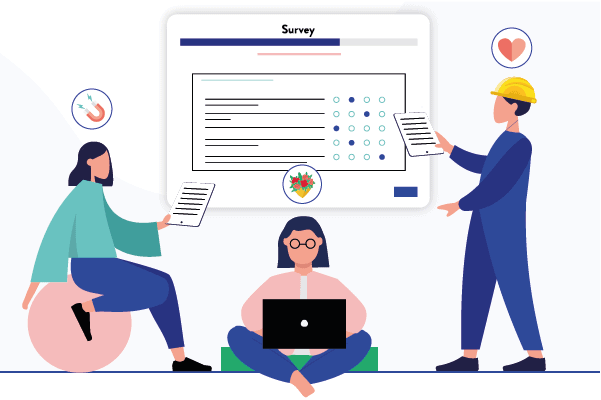 Clear understanding of the recruitment process
Use Recruiting Analytics to reveal errors and problems in your recruitment process. Easily connect functionHR to your recruitment software and analyze all recruitment data. This way you can improve your recruitment process for your applicants and increase the job acceptance rate.
Gain valuable insights from existing recruitment data

Identify areas for action that require optimization

Improve touchpoints in your recruitment process

Find the answer in your data
An interactive dashboard analyzes the recruiting data for you. In the process, AI-supported recommendations for action help you identify issues and opportunities for improvement and make the entire process as efficient as possible. This way, your company benefits from lower recruitment costs and more satisfied applicants.
Define and eliminate the weak touchpoints in your application process

Increase the job acceptance rate and reduce cost-per-hire

Set up automated reporting of recruiting KPIs to further optimize your recruitment process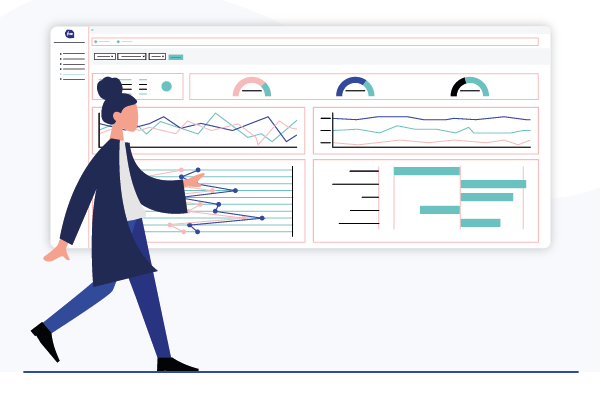 Kickstart the implementation
Installing functionHR Recruiting Analytics is as easy as it gets. Generate valuable insights from the data you already have. This means you don't have to worry about installing new and more complex software solutions. What's more, the analysis and preparation of data, as well as the export of reports and generation of recommendations for action, is fully automated.
Our promise: Immediately after the setup of functionHR, you can start optimizing your recruiting process and track your recruiting KPIs – without any additional effort.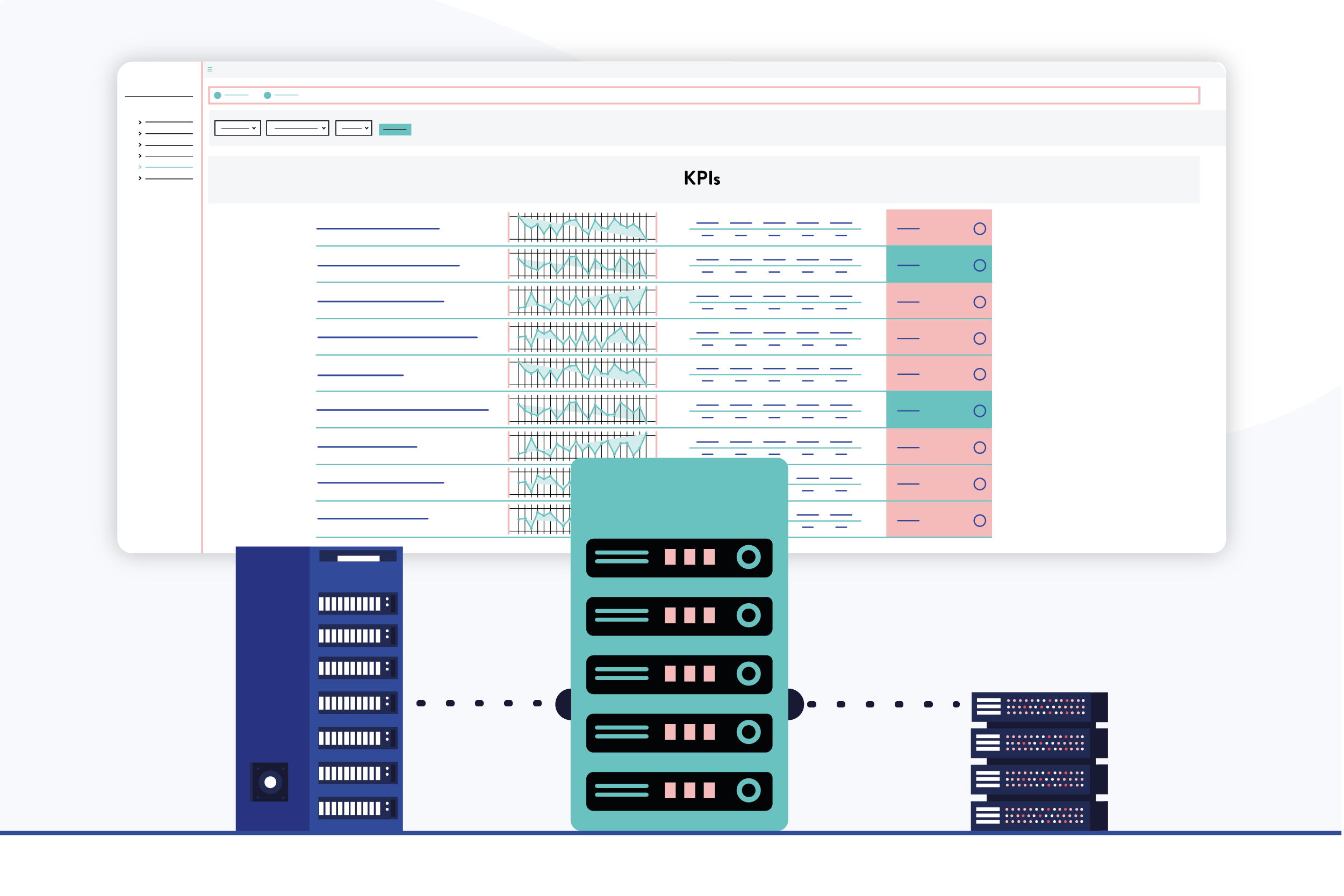 Do you want to inspire talent with your recruitment process?
Schedule a free demo now and discuss your objectives directly with our customer success team. You will soon be ahead of your competitors thanks to a result-oriented recruiting process.
Das sagen Kunden über die Exit-Befragungen von functionHR:
"Mit functionHR haben wir unsere Austrittsbefragungen erfolgreich digitalisiert. Dabei können wir auch unsere wichtigen Blue-Collar Mitarbeiter:innen erreichen. Das mitgelieferte Dashboard ermöglicht uns, die Austrittsgründe zu verstehen und gezielte Verbesserungen an den erforderlichen Stellen einzuleiten. Dadurch ist unsere Fluktuation in kurzer Zeit deutlich gesunken."